05/09/2023 14:23
We invite you to the first online regional ESG conference for the capital market stakeholders. At the joint event of the regional stock exchanges, you will get valuable insights into how ESG can improve your investment strategy and business practices.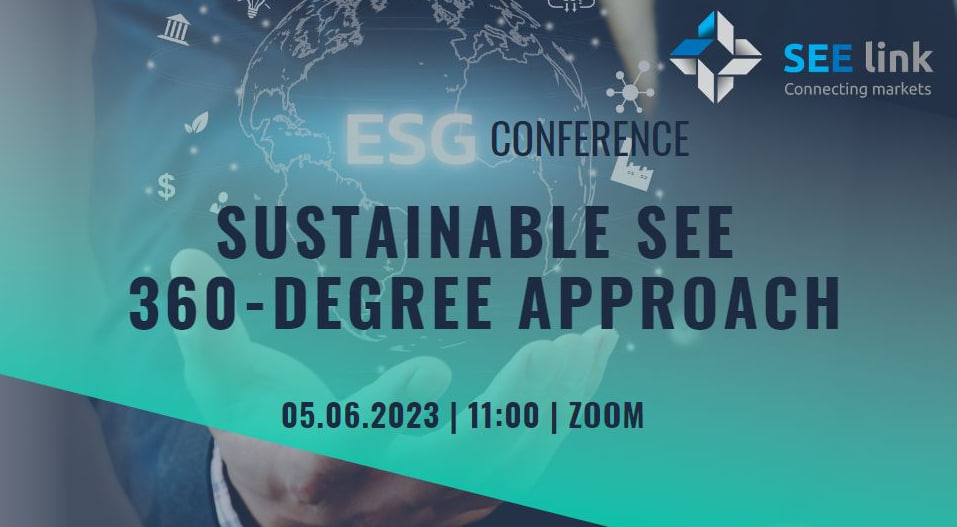 Join us on June 5, 2023 at 11:00 AM and be part of the movement towards a sustainable and prosperous future of finance in Southeast Europe!
Registration link:
https://lnkd.in/dapjj8-p
SEE Link, Zagreb Stock Exchange, Macedonian Stock Exchange
and
Bulgarian Stock Exchange
participate in the organization.